Salon Colchester
Walk-in appointments 7 days a week..
Book Online Now!
If are looking for a new style or just a regular trim? 
We're the best Salon Colchester has to offer!
Open Everyday
Many of our salons are open every day. Please check our Salons page for full opening times!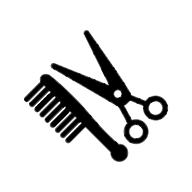 Trained Experts
All our stylists are qualified and experienced. They are always happy to serve you and transform your hair and looks.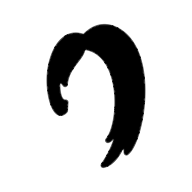 Unisex Salons
Hair styling for women, men and special deals for children.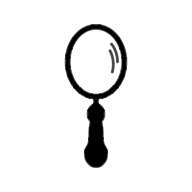 Appointments
You are always welcome to pop in for a complimentary consultation and walk-in appointments. We also offer convenience of on-line booking
ABOUT US
Salon Central are a high quality hair salon located in Suffolk and Essex. Founded in 2010, we aim to provide hassle-free, quality hairdressing services at a better price than our competitors. Established in Colchester, we feel proud to say that we are now the best salon Colchester has.
Through our experience and knowledge, we now have salons open in Witham,  Braintree, Chelmsford, Ipswich and Maldon. This shows all our customers that we are serious about your hair.
The vision of Salon Central is to provide an excellent service at a competitive price. In order to continue our company's exciting growth, all our 6 branches have been updated to enhance the working environment. This has been done for both staff and customers so that the client's experience is always a pleasurable one.
Our salons are open to everyone. We offer services for both men and women, as well as special deals for children. At Salon Central we welcome everyone. Have a family day out at our salon!
It's how we do it that makes us different.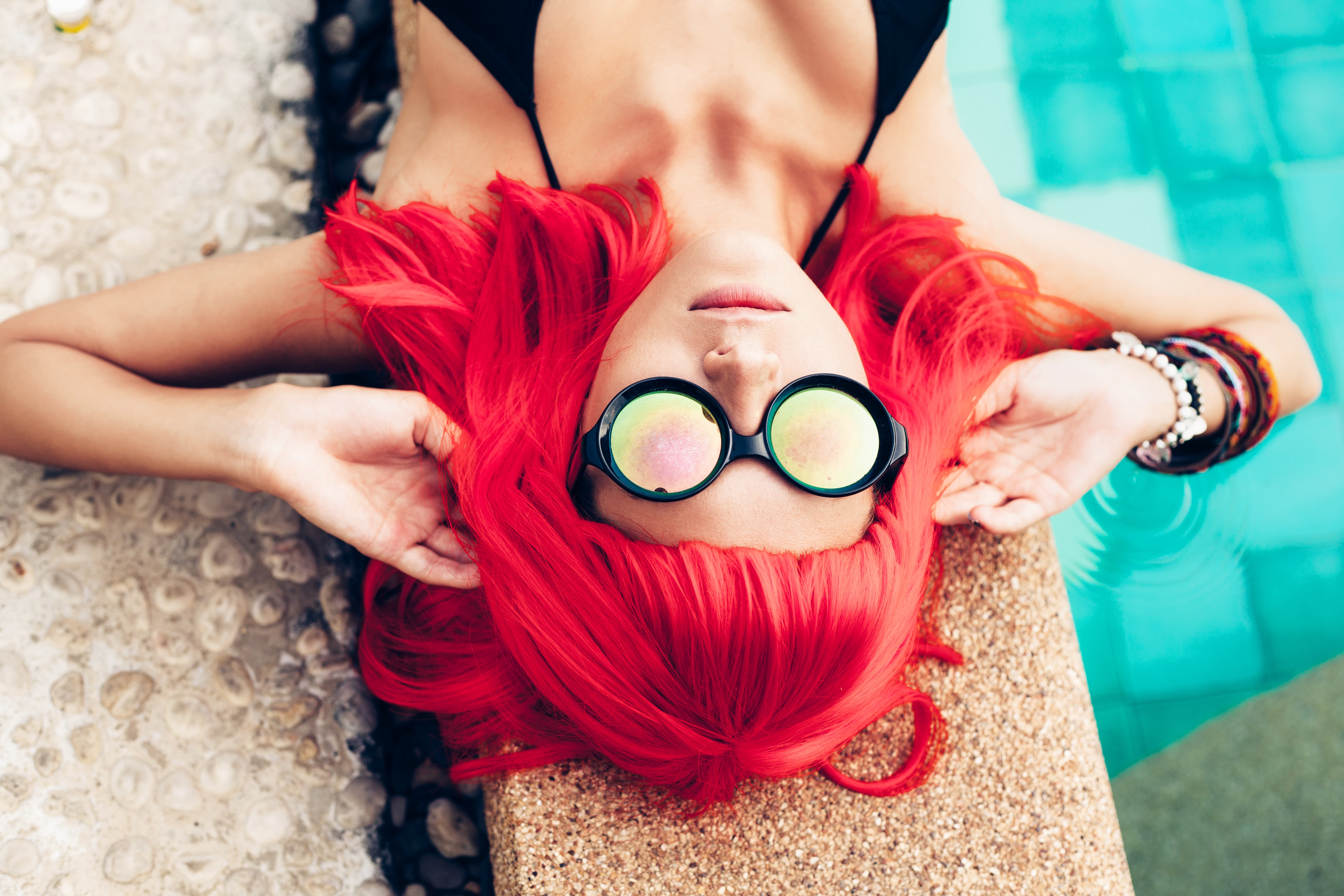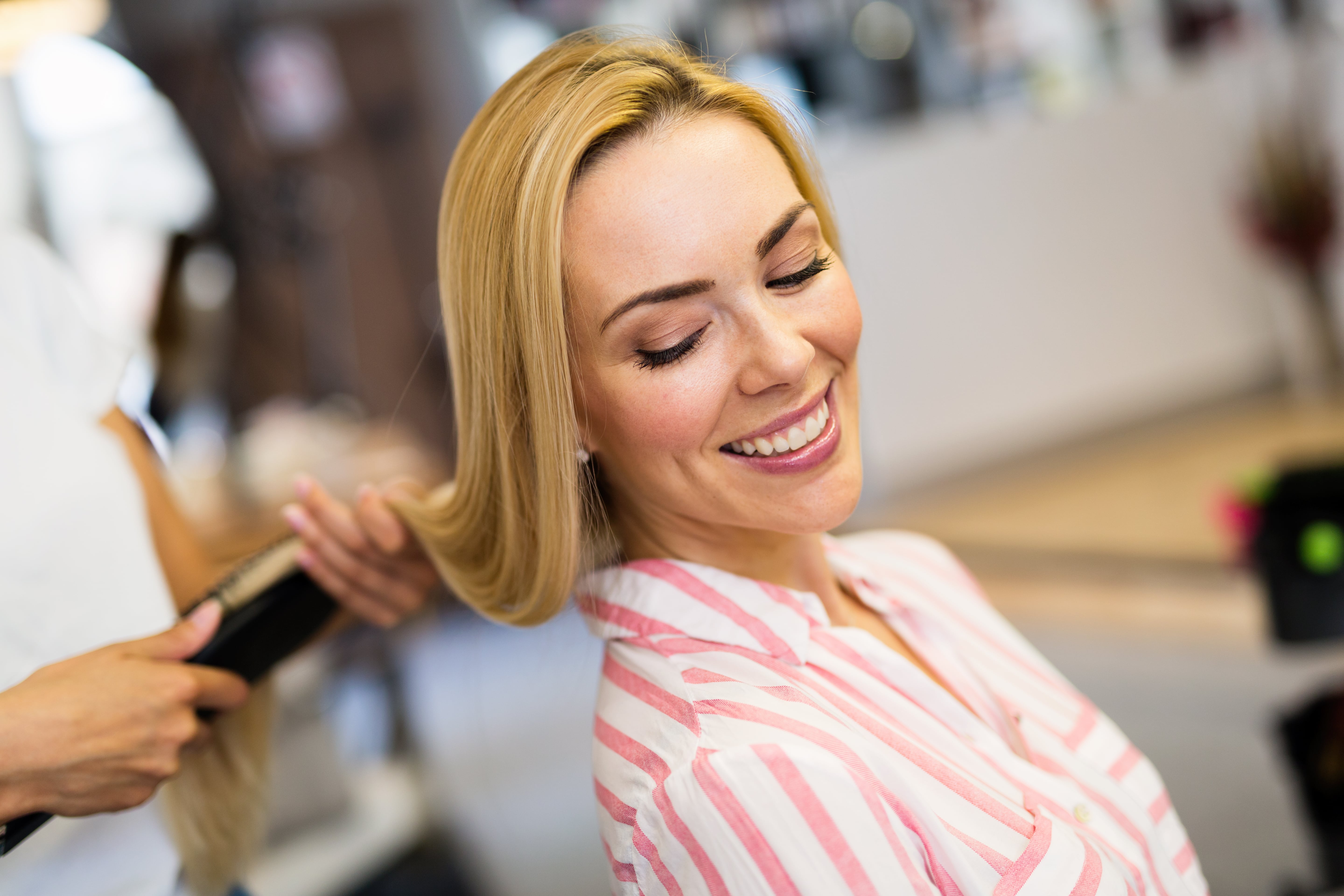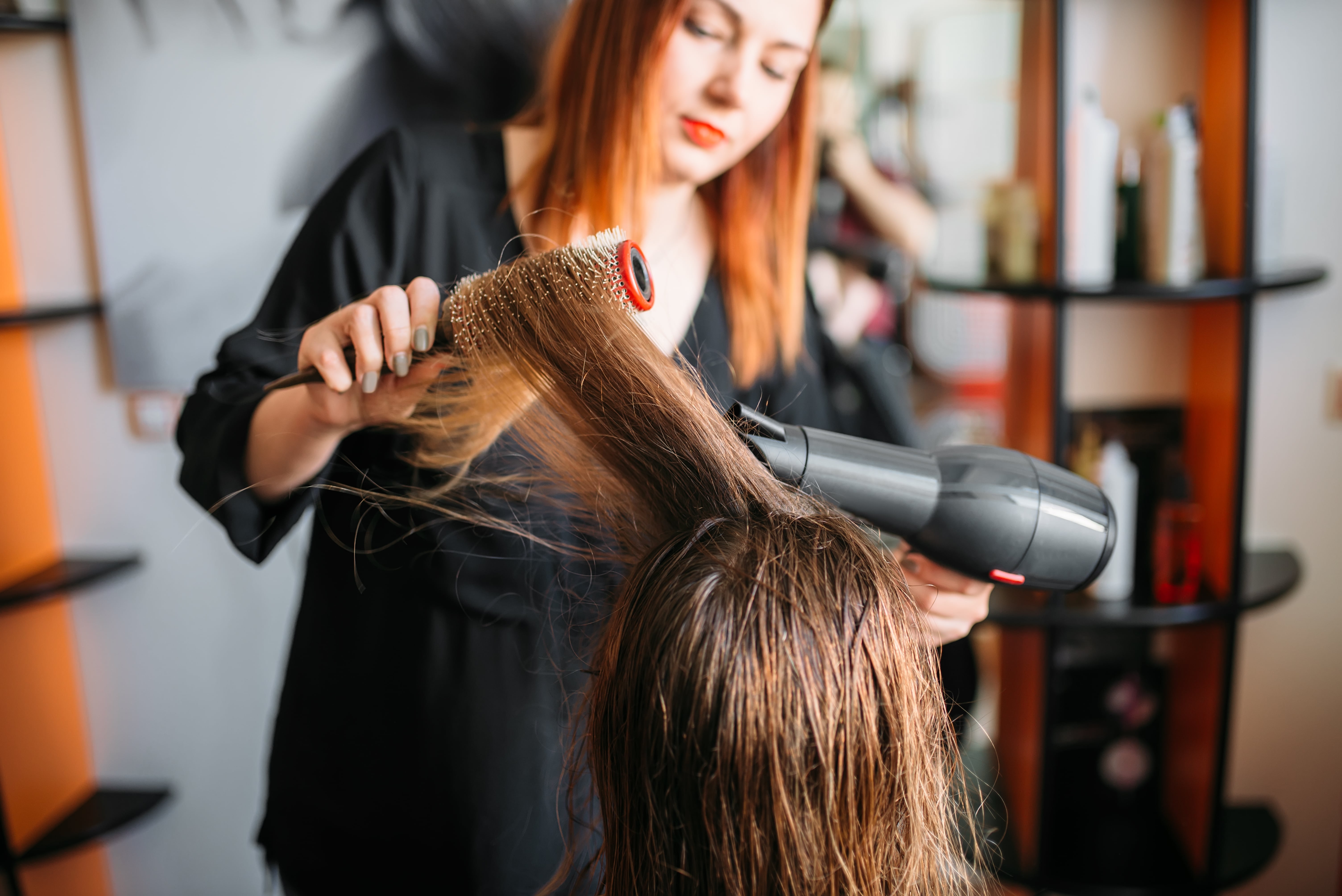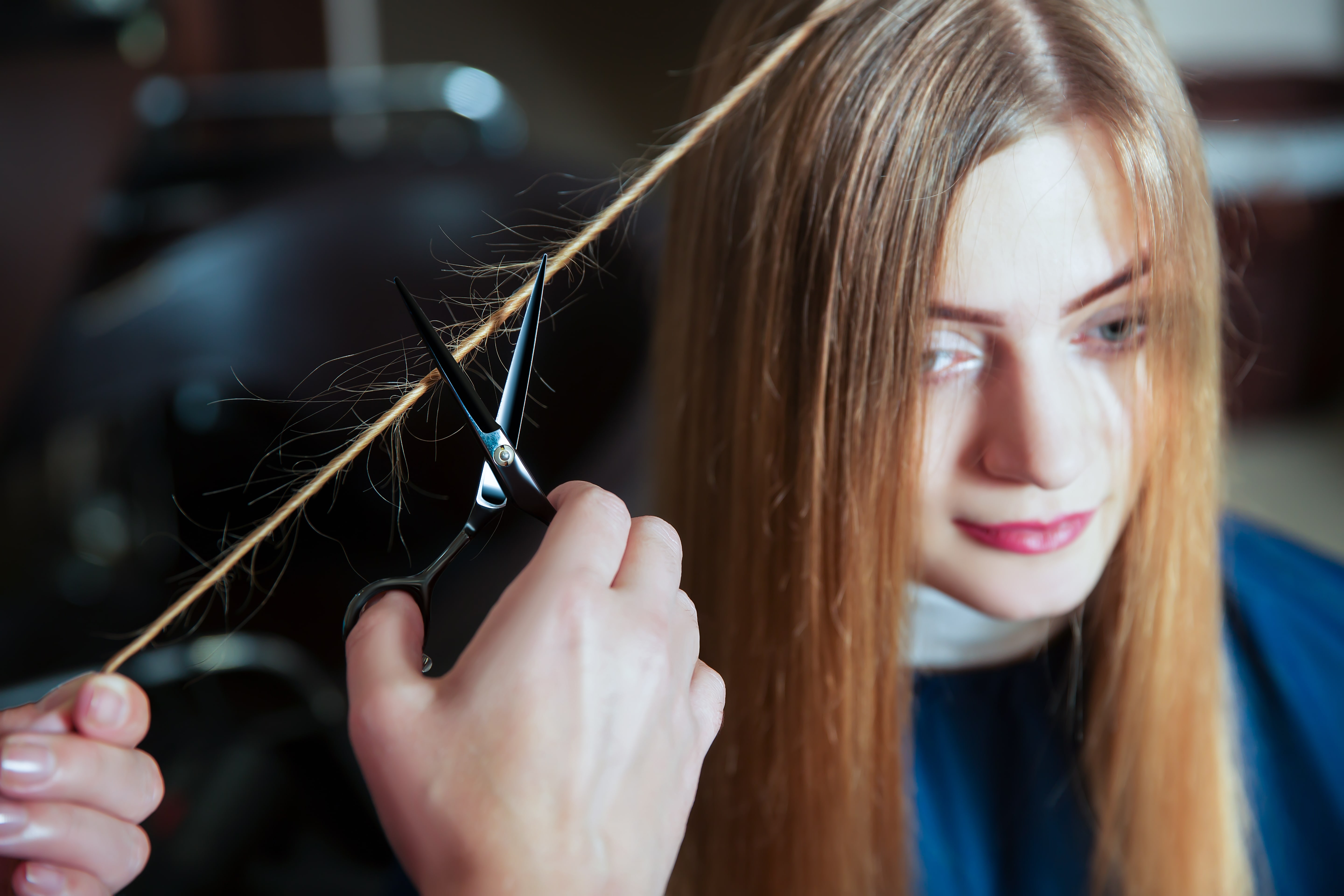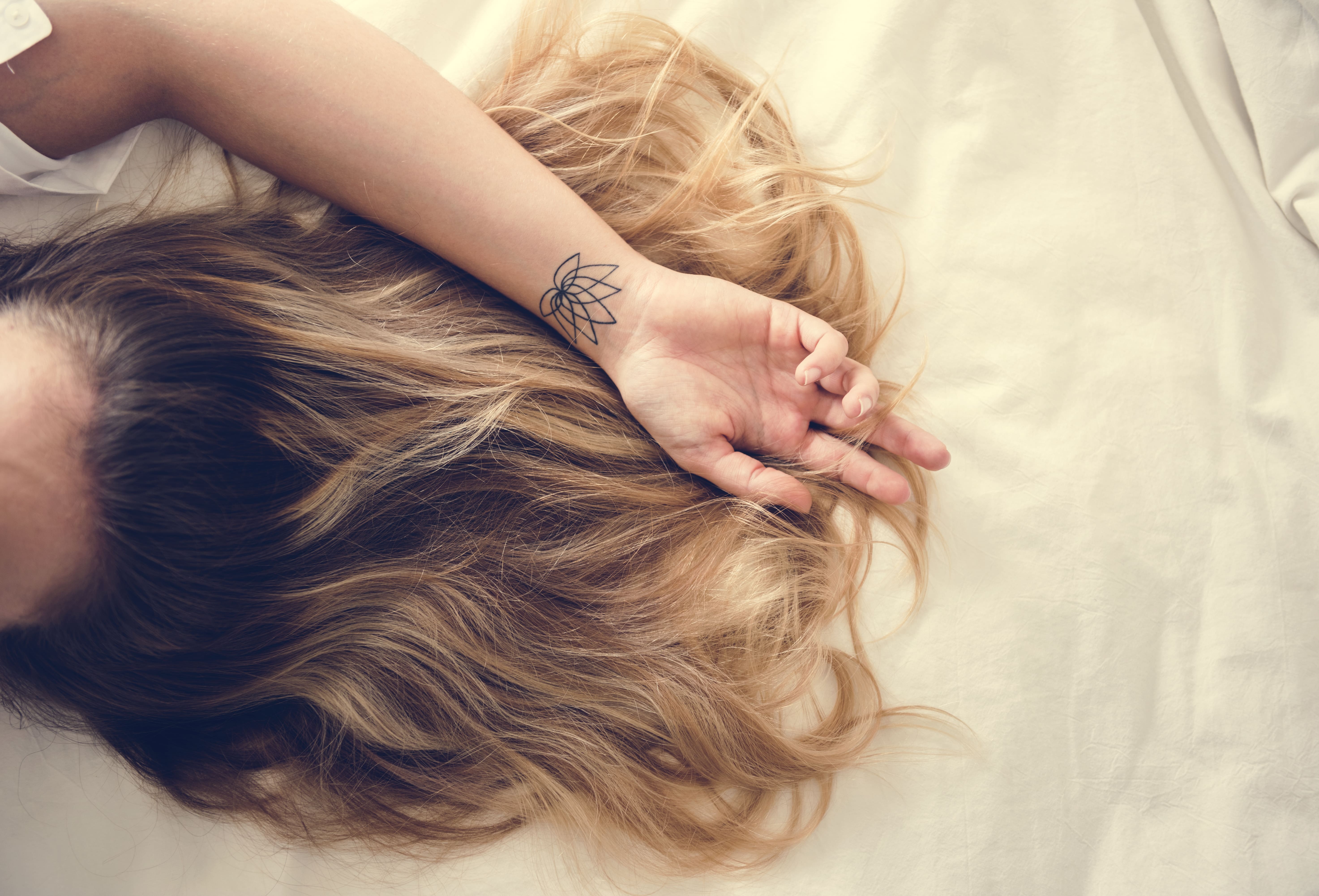 SERVICES
At Salon Central there are many reasons why we are regarded as the best salon Colchester has. We can offer you a range of services so that you love your hair. Our expert team are proud to offer the latest innovations in colouring and styling. With us you will receive a luxurious salon experience with an easy to use 24 hour online booking system. We want to make your experience with us as easy and efficient as it can be.
The services we offer at salon Colchester include hair and beauty experiences. We can do anything for your hair. If you are looking for a cut and finish, call us. Do you want an extravagant blow dry? Visit Salon Central! Looking for a colour change, we can do that for you!
At Salon Central we are a group of trained experts. All our stylists are qualified and experienced which means that we are always happy to serve you and transform your hair and looks. We are here to help you get exactly what you are looking for, and we can offer expert advice if you need it.
100% Customer Satisfaction
These services include everything from hair removal to Hollywood Carbon Peel. Nothing is too much or too complicated for us at Salon Central.
If you are having problems with sensitive skin, such as rosacea or acne, our expert team can help you with this. We do not want to make you feel awkward or uncomfortable in your skin. Our treatment is offered at an affordable price, and will get you feeling great in no time.
At Salon Central we offer many different services to all our customers. That is what makes us the truly best salon Colchester has. Our unique advice and wide knowledge allow us to be able to perform any beauty treatment you are looking for, and we can transform your hair.  
PRODUCTS
Being the best salon Colchester has, means that we also use the best products. This goes for both our beauty and hair treatments.
Part our beauty salon involves IPL/laser. What does this mean you may ask? This is the world's leading laser, innovative intense pulsed light and bi polar radio frequency systems by Zeolight. This provides an effective and affordable alternative to surgical procedures.
This method is used for permanent hair removal. Zeolight uses short, safe bursts of light emitted from a flash lamp to remove any unwanted hair from the body. This only takes minutes! Light is absorbed by the pigment in the hair shaft where heat destroys the hair.
This treatment is most effective by coming back for around eight treatments of this kind. After these treatments it will remove virtually all hairs. You will see a significant reduction even after the very first visit! And do not worry, it is not a painful process and we keep it short and sweet for each visit.
When you visit Salon Central, we want you to leave feeling satisfied and happy with your hair. Not only on the day of your visit, but for many weeks afterwards. That is why we use Matrix.
Matrix is the number one professional brand in the USA for hair colours. We only want the best for our clients! This advanced colour technology ensures a consistent outcome so that you get a perfect colour with fabulous condition.
YOU WILL LEAVE THE BEST SALON COLCHESTER HAS WITH A RICH AND RADIANT SHINE!
At Salon Central we use Matrix because it offers an array of professional hair colouring options. We want all our customers to have the option of the perfect colour for their hair. Whether you are craving a subtle colour boost or a complete transformation, we can create a custom shade especially for you. Our spectrum of colours are guaranteed to appeal to your taste. If you are not happy with the outcome for your hair, do not worry! Our expert stylists will not stop until they have created the perfect hair colour for you.
Transform yourself with professional salon hair colour!
BOOKING
Being the best salon Colchester has, means that we want to make your whole experience with us simple. This starts right at the booking process. We offer all our clients many different ways to make an appointment with us, in order for everyone to feel comfortable with the process.
Do you like booking over the phone? Call salon Colchester on 01206 369 400. We are proud to be open everyday.
Do not worry if you are not a phone caller, you can also use our online form! By clicking here, you will be able to fill our a simple form stating what service you are looking for.
Have you seen our new online booking app? This system has been created to be simple and efficient for anyone to use. Tell us when you would like to come, what service you are after, who you would like to perform this service and we will give you our competitive price. Simple right?
At Salon Central we always welcome complimentary consultations. If you are feeling unsure about your hair or if you have any questions, simply stop by and we can help you! We are also happy to offer walk-in appointments for those who are more spontaneous! Salon Central has a booking system for everyone!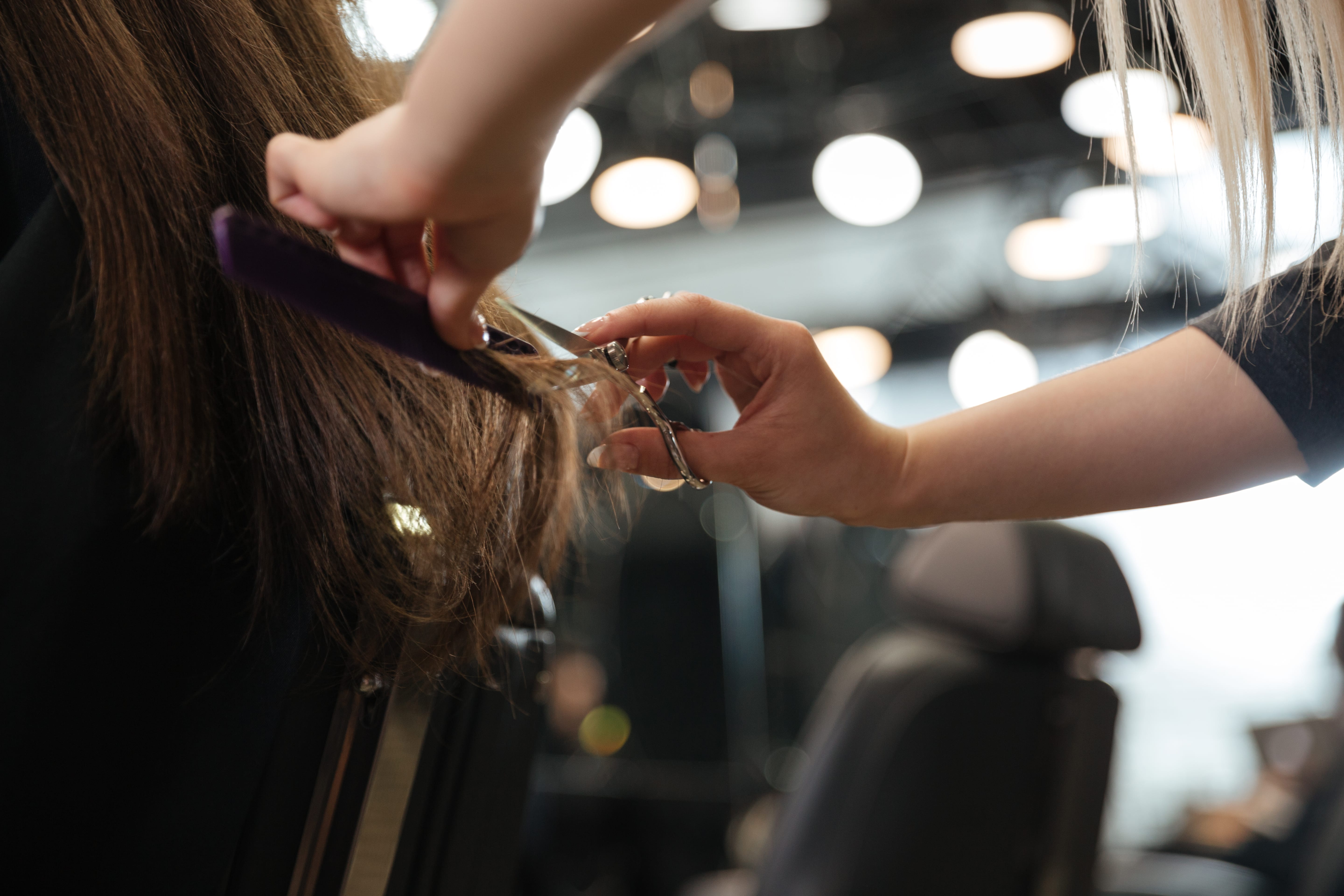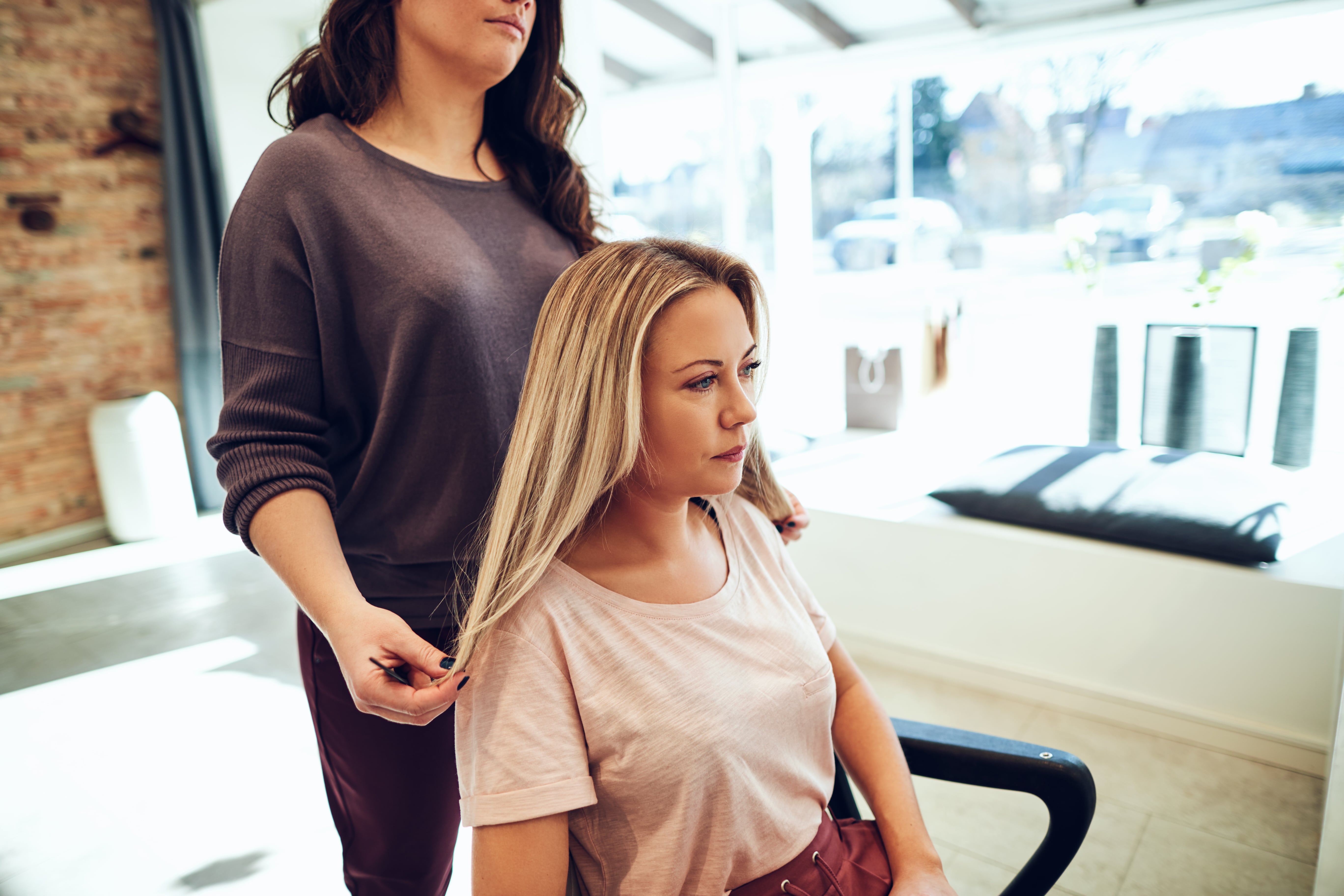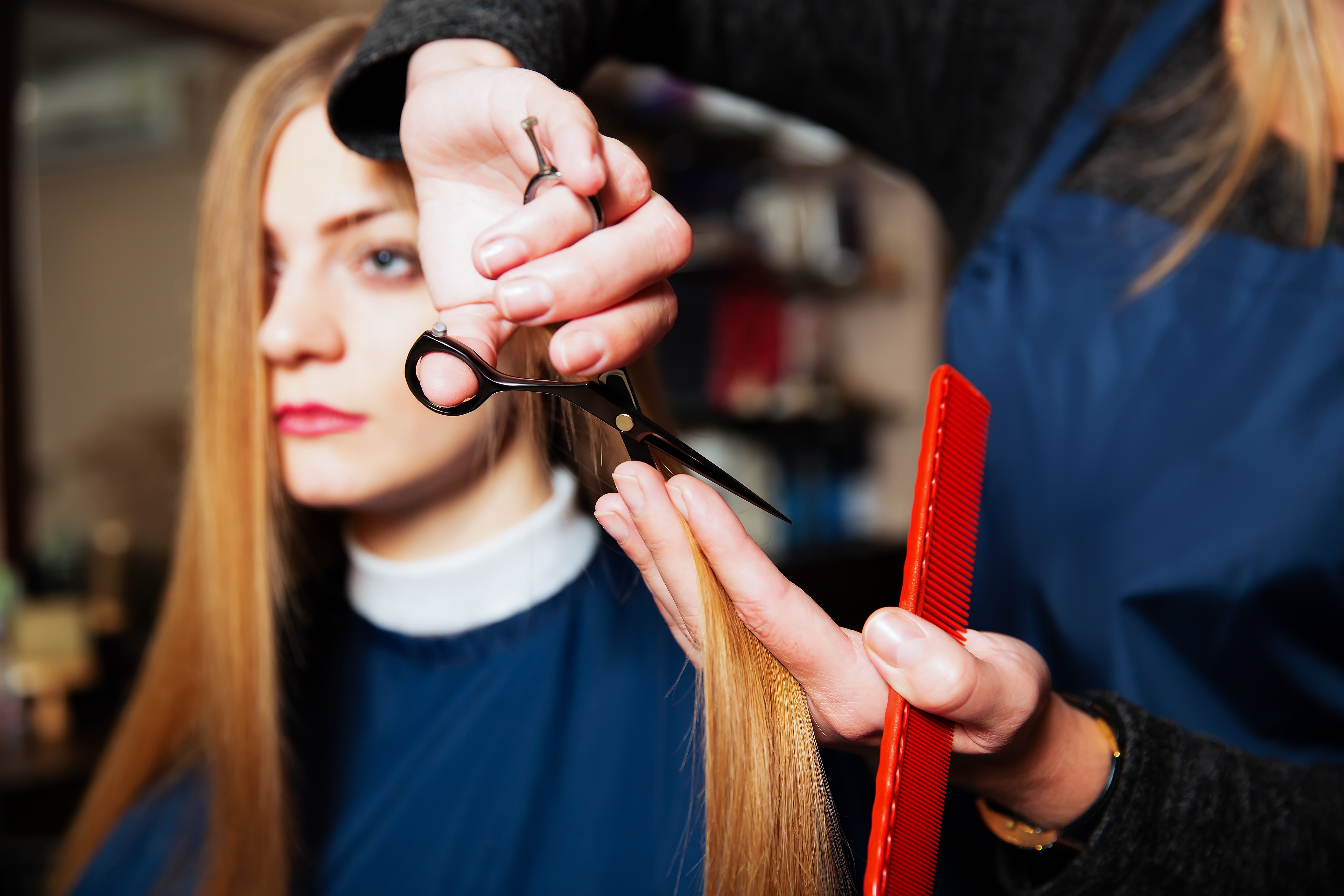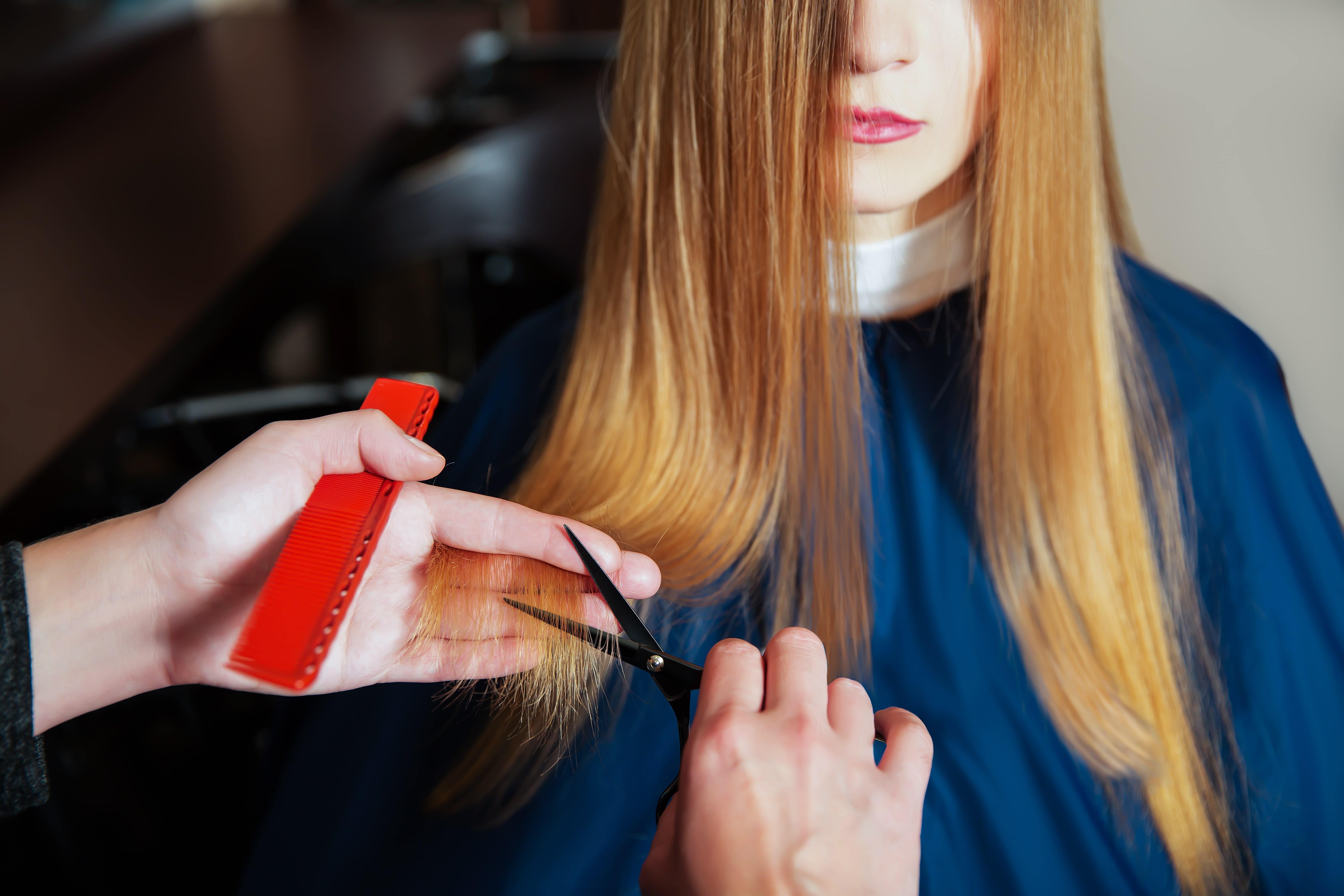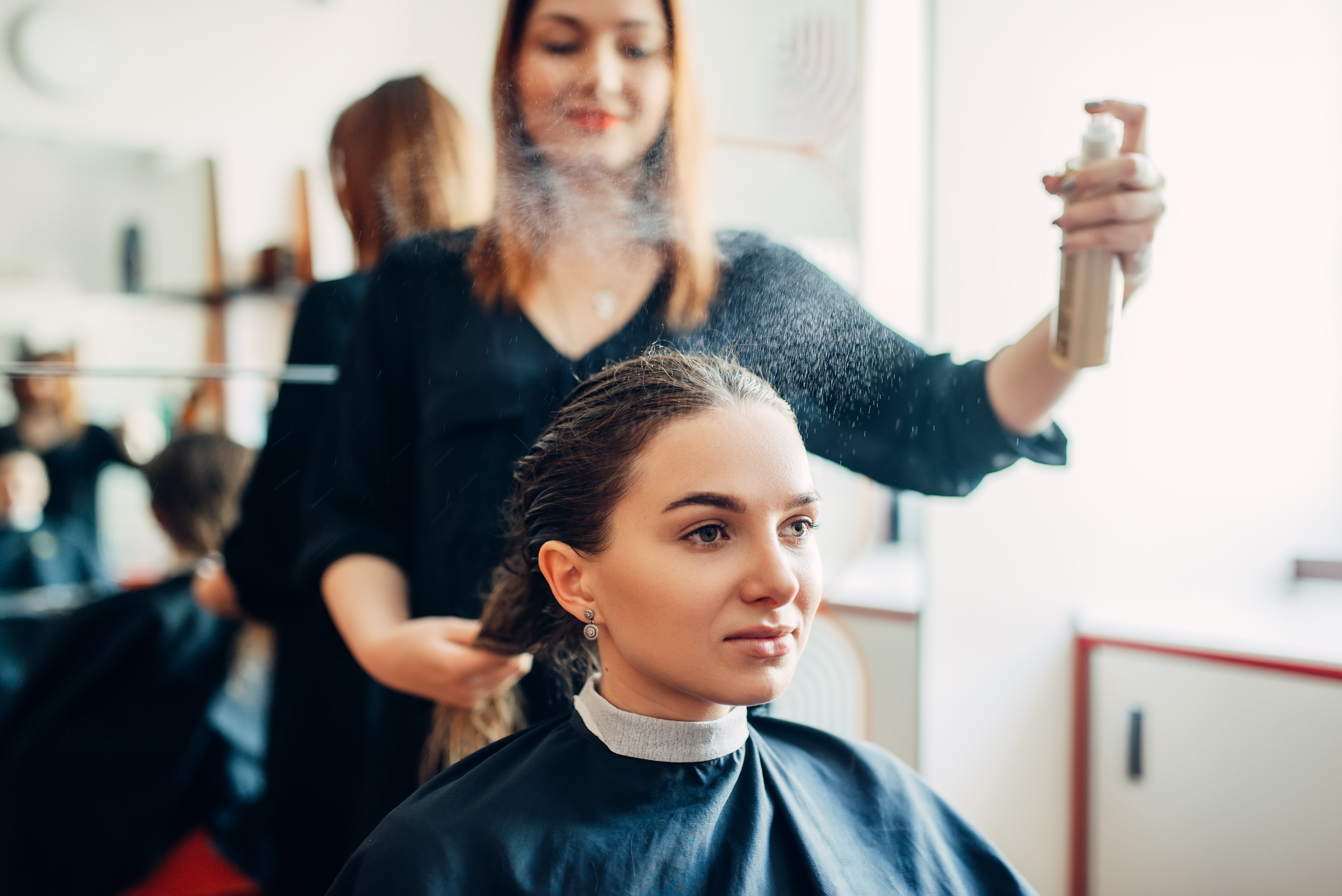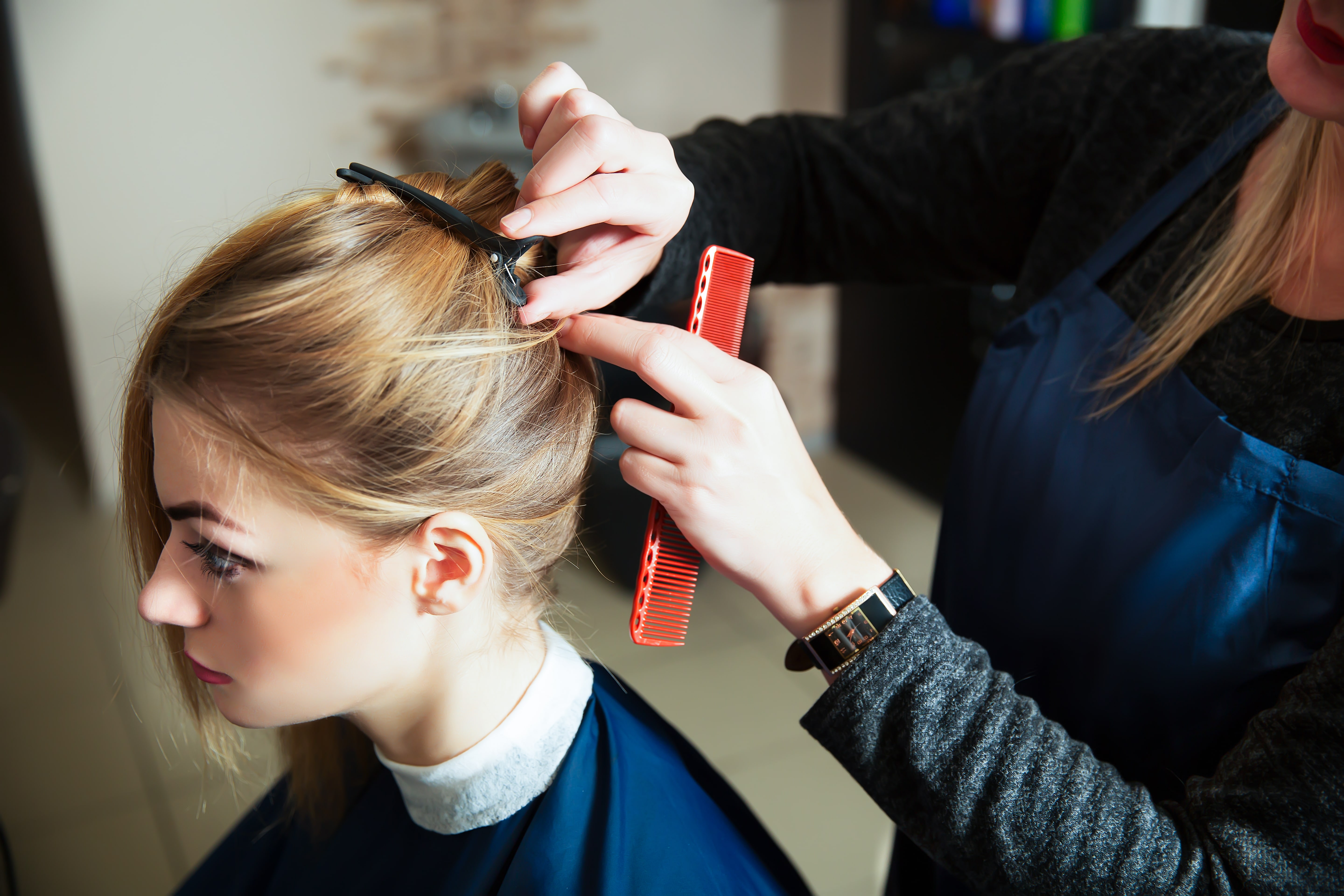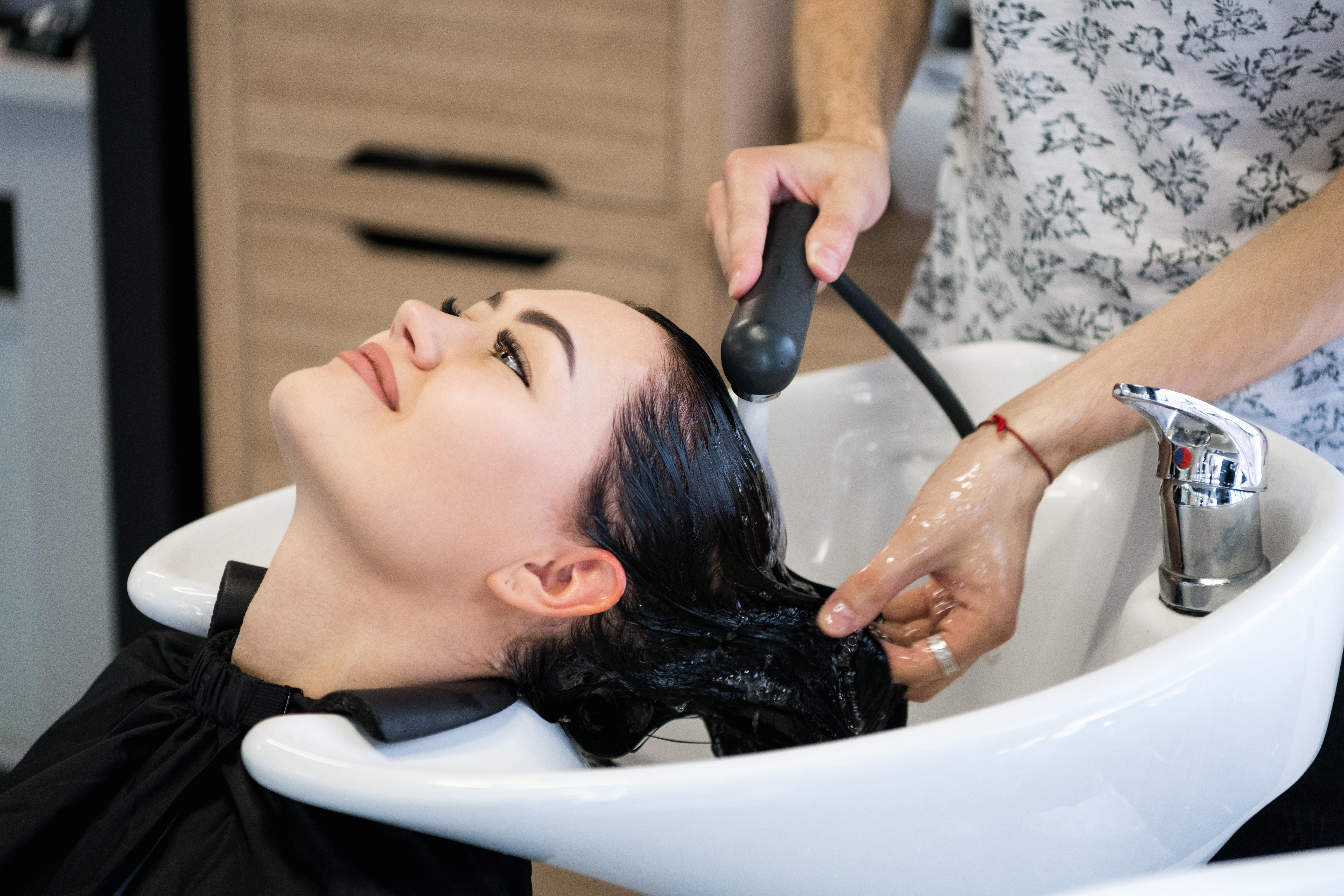 BENEFITS OF USING US
There are many benefits to using Salon Central. After all, we are considered the best salon Colchester has.
At Salon Central we offer many different services. Due to our excellently trained staff who are all highly qualified in beauty and hair. They are therefore able to transform your hair and looks into whatever you are looking for!
Not only do we offer many different services, but we offer these at competitive prices. Our excellent prices make us stand out from our competitors and make us the ideal choice for everyone.
The products we use are only the best. We aim to make our customers feel good about their hair, not only on the day they visit us, but for weeks afterwards! At Salon Central we welcome everyone.
Due to having salons in 6 different locations across Suffolk and Essex, we are able to offer easy access for everyone. Our salons have great opening hours which makes them ideal for any person, working or not!
If you are looking for the best salon Colchester has, it would be silly to go anywhere besides Salon Central. Our services are of the highest quality, at excellent prices. Follow us on our social media pages to see our latest news and updates. You can find us on Facebook and Twitter.
At Salon Central we make you love your hair! Have a look at our Ipswich salon as well!
"I had my eyebrows threaded here. I have tried many different places, all average; but the end result, service, friendliness and advice i received from here is what will make me return and recommend this lovely lady to my friends." Kate Cox
"Had really wanted Ombré hair style for ages but was super nervous about getting it done! Mia couldn't have been better and I came out feeling happy, confident and looking fabulous! Thank you!" Soozan Lawrain
"Excellent salon . Bradley and Rachel are very professional . Hairdressers where all lovely n friendly . I felt well looked after and pampered . Highly recommended" Joanna Marshall
BOOK AN APPOINTMENT
Get your appointment booked with the best hairdresser Colchester has today here at Salon Central.
The booking process is very simple you can either book by using our online system which will be confirmed via email ro you can simply give us a call on 01206 369 400.
When booking appointments you can request the hairdresser Colchester you wish to create your style, and also a time and salon.
Choose Salon Central today, the best hairdresser Colchester has.

Chelmsford (01245 690360)
Colchester (01206 369 400)
Maldon (01621 927 080)
Braintree (01376 349 656)
Witham (01376 617 740)
Love Ur Hair (01206 369 400)
Salon Central
8b Eld Lane
Colchester
Essex
CO1 1LS
(01206) 369400