Hair Chelmsford
Walk-in appointments 7 days a week..
Book Online Now
If are looking for a new style or just a regular trim? 
We're the best hairdresser Colchester has to offer!
Hair Chelmsford
Walk-in appointments 7 days a week..
Book Online Now
If are looking for a new style or just a regular trim? We're the best hairdresser Colchester has to offer!
Open Everyday
Many of our salons are open every day. Please check our Salons page for full opening times!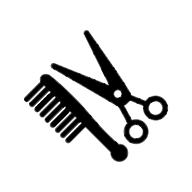 Trained Experts
All our stylists are qualified and experienced. They are always happy to serve you and transform your hair and looks.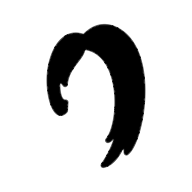 Unisex Salons
Hair styling for women, men and special deals for children.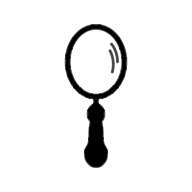 Appointments
You are always welcome to pop in for a complimentary consultation and walk-in appointments. We also offer convenience of on-line booking
Here at Salon Central we are one of the leading businesses when it comes to your hair in Chelmsford. We have a team of experienced and specialist hairdressers in our team and throughout all of our salons. 
Having said this, we are one of the only businesses who like to maintain a relationship with our customers across Essex. This is something we have been working on for many years and it is something we are looking to increase further. 
The demand for services like ours has seen a huge spike in demand and many people are willing to pay for such services. This demand is arguably because of the rise of Social Media and the way people want to be portrayed on Social media. 
The advancements of technology have had a huge increase for businesses like our. People are now willing to take pride in their appearance and are now willing to pay more money on their hair in Chelmsford. 
If you are after such services and you want to improve how people look at your Hair, especially in Chelmsford. Then give us a call today on 01245 690 360. We are always willing to advise you in any way we possibly can.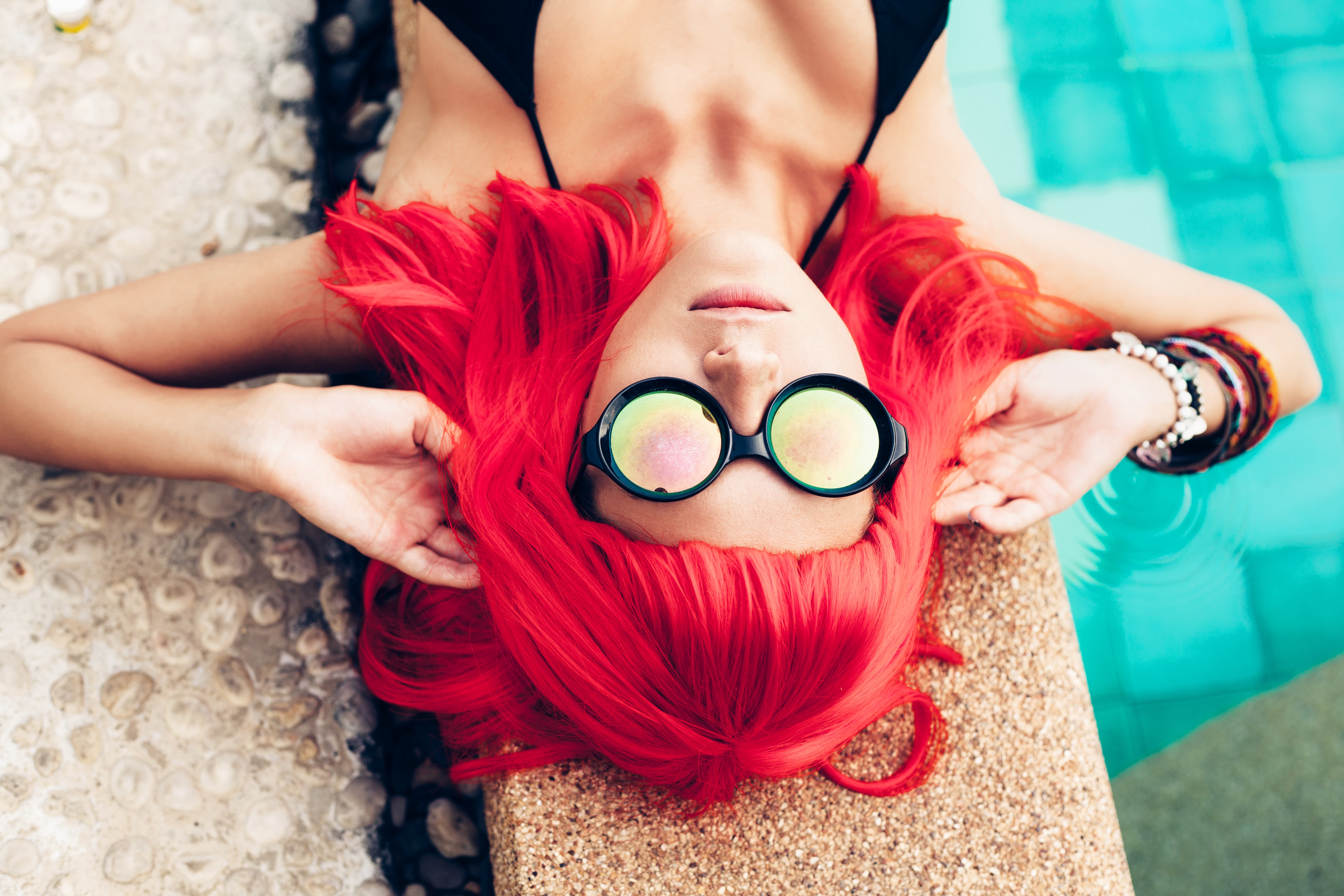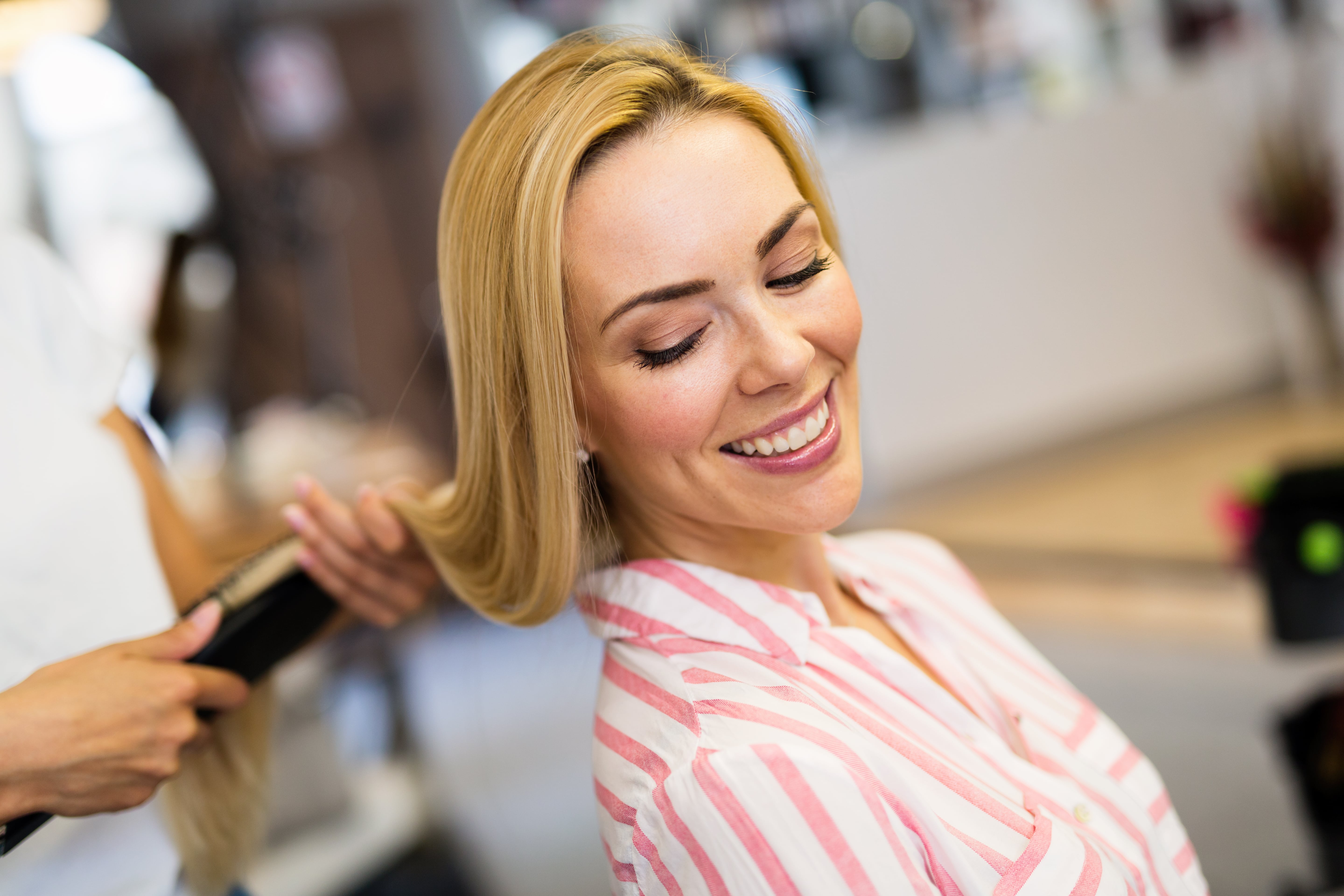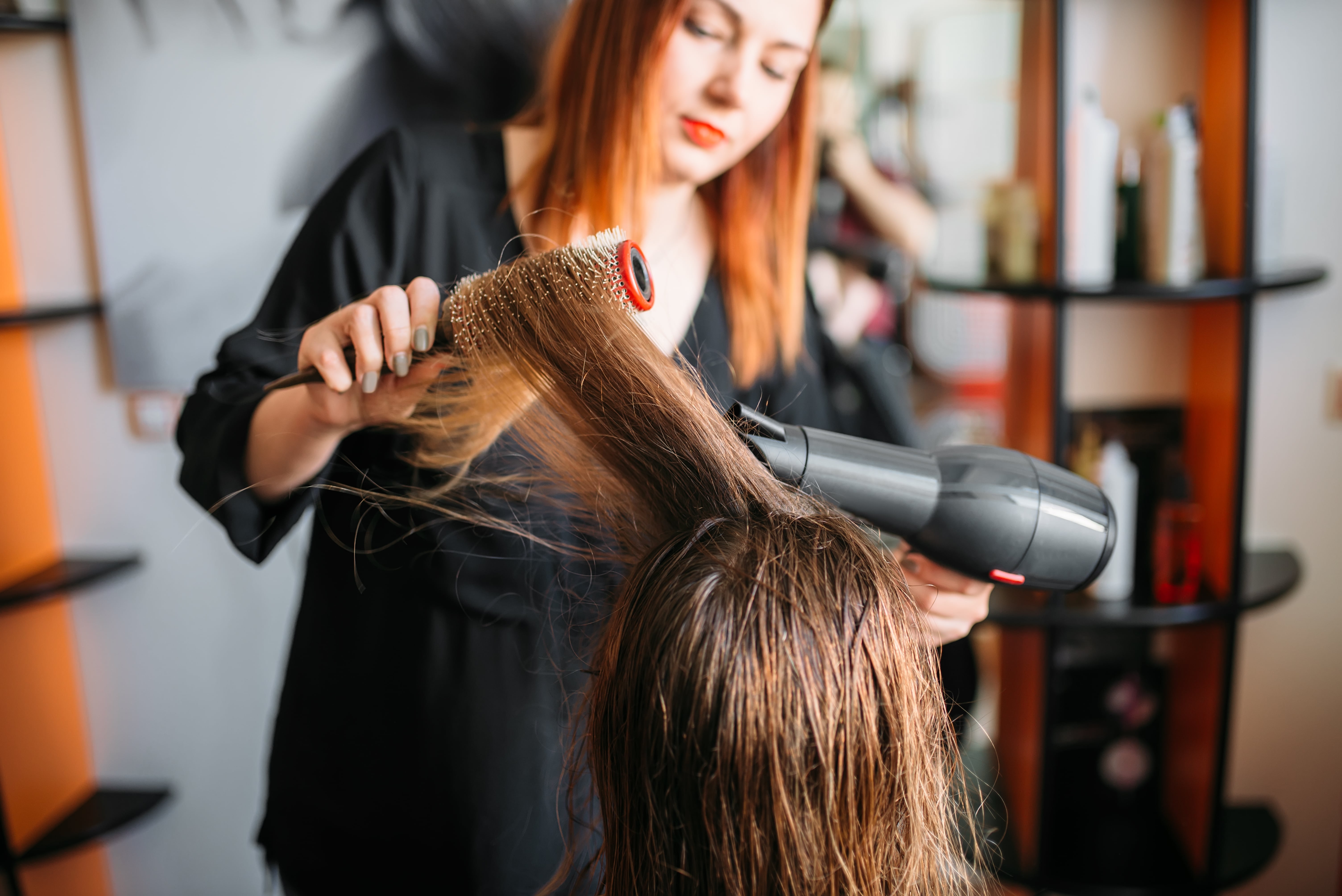 Transform your Hair in Chelmsford 
With the experienced staff we have we can safely and successfully say that your Hair will be transformed in our Chelmsford salon. The team has an abundance of experience in multiple forms of Hairdressing. Subsequently, this often varies from hair dying or just a haircut. Our Hairdresser team in Chelmsford is one of the best. 
Many people believe their hair to be the most important thing to them, this is why we take your hair as our first priority. 
Furthermore the radical increase in demand for people to change their Hair in Chelmsford has completely taken us by surprise. This could be for numerous reasons, however we do not advise that you try and change the colour of your hair, especially if it's from a box. 
If you would like to know more about what we can do for your Hair in Chelmsford. Then be sure to get in contact with our Team now. You can call us on 01245 690 360. We look forward to answering any questions you may have. 
"I had my eyebrows threaded here. I have tried many different places, all average; but the end result, service, friendliness and advice i received from here is what will make me return and recommend this lovely lady to my friends." Kate Cox
"Had really wanted Ombré hair style for ages but was super nervous about getting it done! Mia couldn't have been better and I came out feeling happy, confident and looking fabulous! Thank you!" Soozan Lawrain
"Excellent salon . Bradley and Rachel are very professional . Hairdressers where all lovely n friendly . I felt well looked after and pampered . Highly recommended" Joanna Marshall
BOOK AN APPOINTMENT
Get your appointment booked with the best hairdresser Colchester has today here at Salon Central.
The booking process is very simple you can either book by using our online system which will be confirmed via email ro you can simply give us a call on 01206 369 400.
When booking appointments you can request the hairdresser Colchester you wish to create your style, and also a time and salon.
Choose Salon Central today, the best hairdresser Colchester has.

Chelmsford (01245 690360)
Colchester (01206 369 400)
Maldon (01621 927 080)
Braintree (01376 349 656)
Witham (01376 617 740)
Love Ur Hair (01206 369 400)
Salon Central
8b Eld Lane
Colchester
Essex
CO1 1LS
(01206) 369400