Cheap Hairdresser Colchester
Walk-in appointments 7 days a week..
Book Online Now!
If are looking for a new style or just a regular trim? 
We're the best hairdresser Colchester has to offer!
Open Everyday
Many of our salons are open every day. Please check our Salons page for full opening times!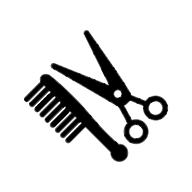 Trained Experts
All our stylists are qualified and experienced. They are always happy to serve you and transform your hair and looks.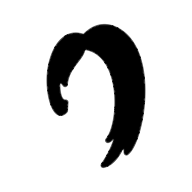 Unisex Salons
Hair styling for women, men and special deals for children.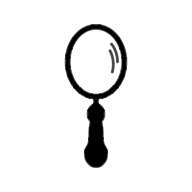 Appointments
You are always welcome to pop in for a complimentary consultation and walk-in appointments. We also offer convenience of on-line booking
Salon Central
 is a top quality Ladies, Gents & Childs hair salon! Providing top styles at local high street prices. Choose us to be your cheap hairdresser Colchester.
Call the salon on 01206 369 400.
OUR SALON
Salon Central opened its doors for the first time in colchester 2010, since then we have expanded into 5 other locations in the surrounding area. So not only can Salon Central provide you with the best cheap hairdresser Colchester has, but also in Ipswich, Braintree, Chelmsford, Maldon and Witham.
Within all of our salons our stylists provide the highest class of care for your hair, we ensure you leave our salon delighted! The service we provide is always excellent but with competitive prices, making us the best cheap hairdresser Colchester has.
All of our salons have been updated to enhance the working environment for our stylists, but also so our customers are comfortable and relaxed when using our cheap hairdresser Colchester services.
Our stylists combined have many years of experience within the hair industry, they are able to offer modern and contemporary looks. You will receive a glamorous style which is easy to maintain at home, at affordable prices as we are the best cheap hairdresser Colchester has.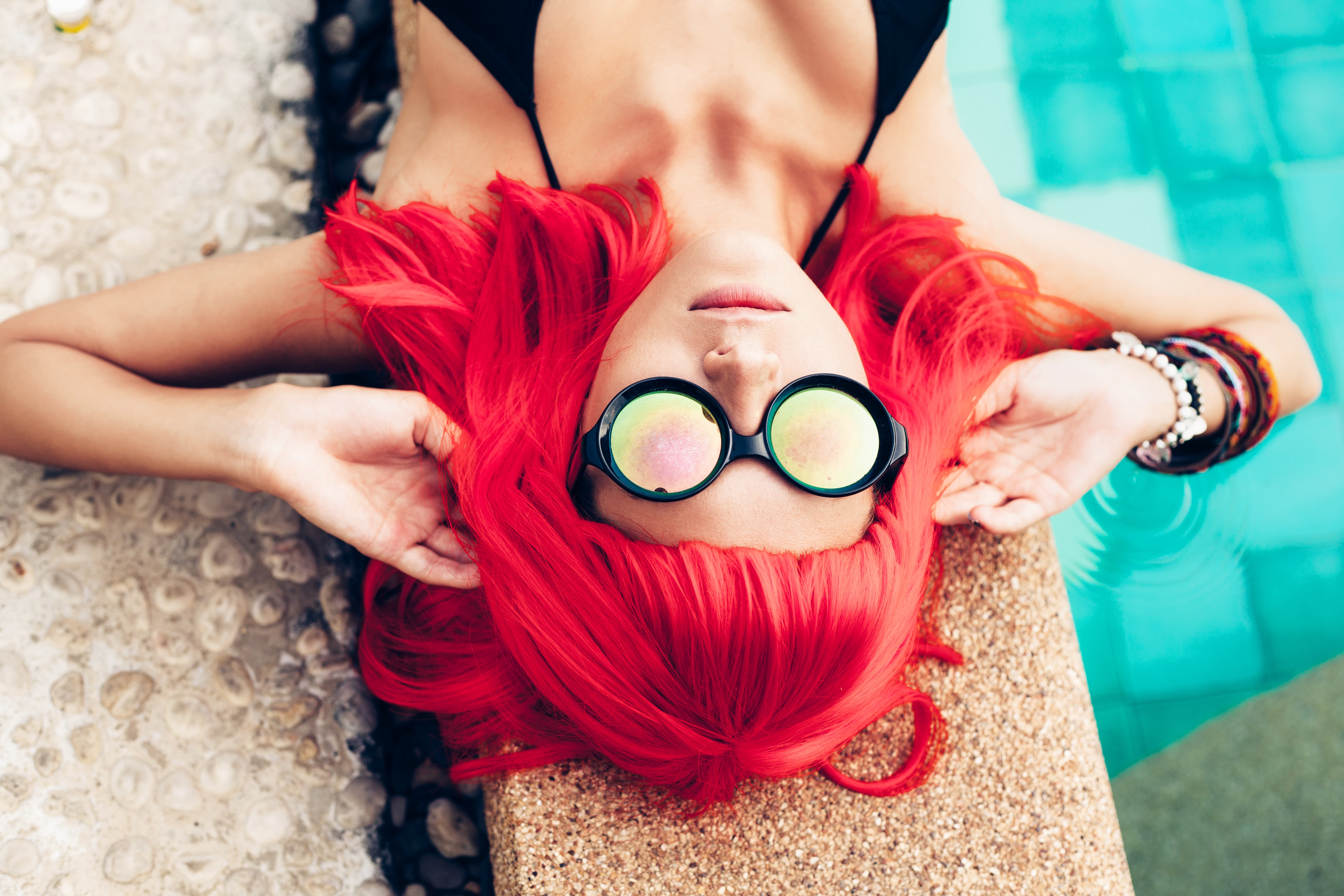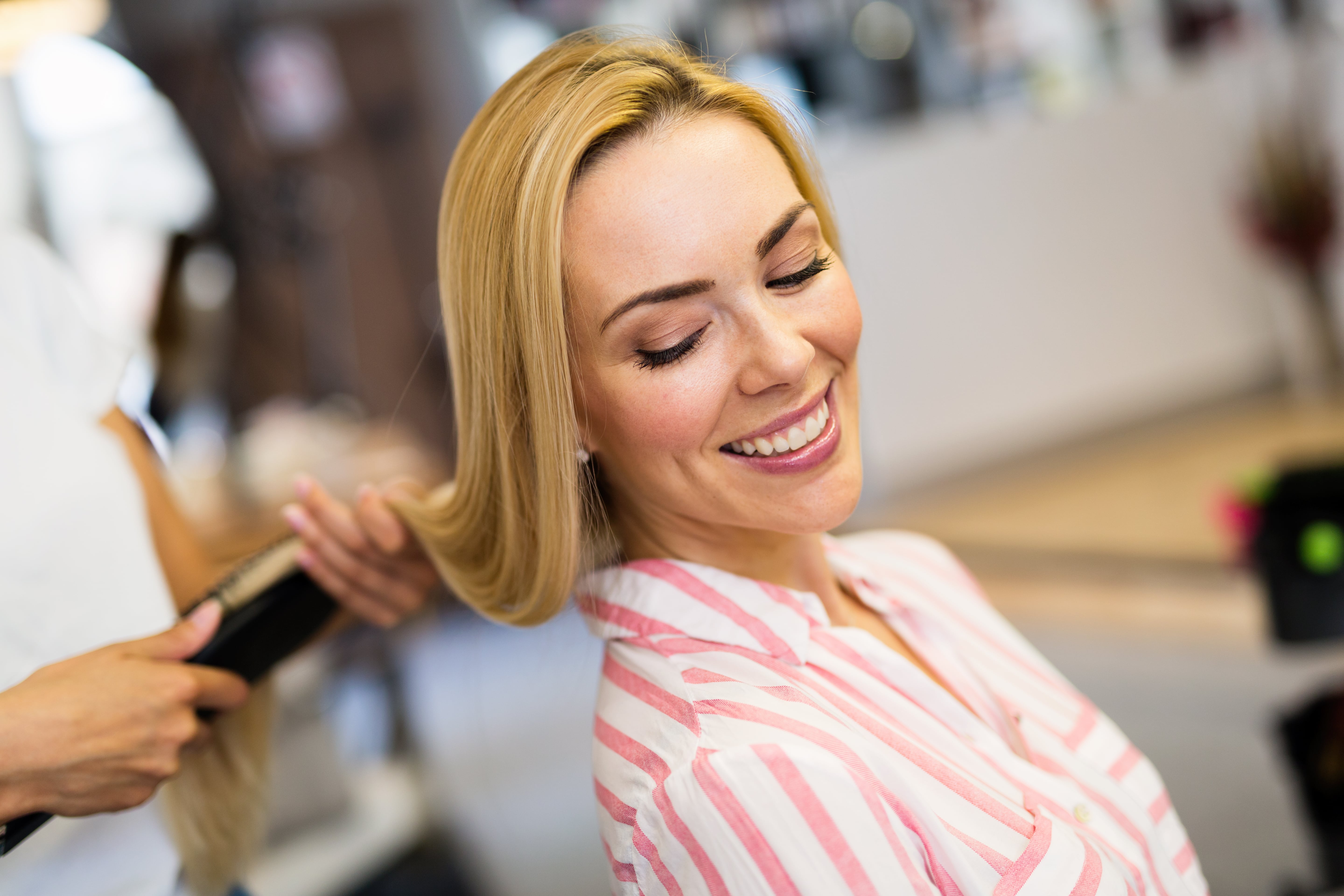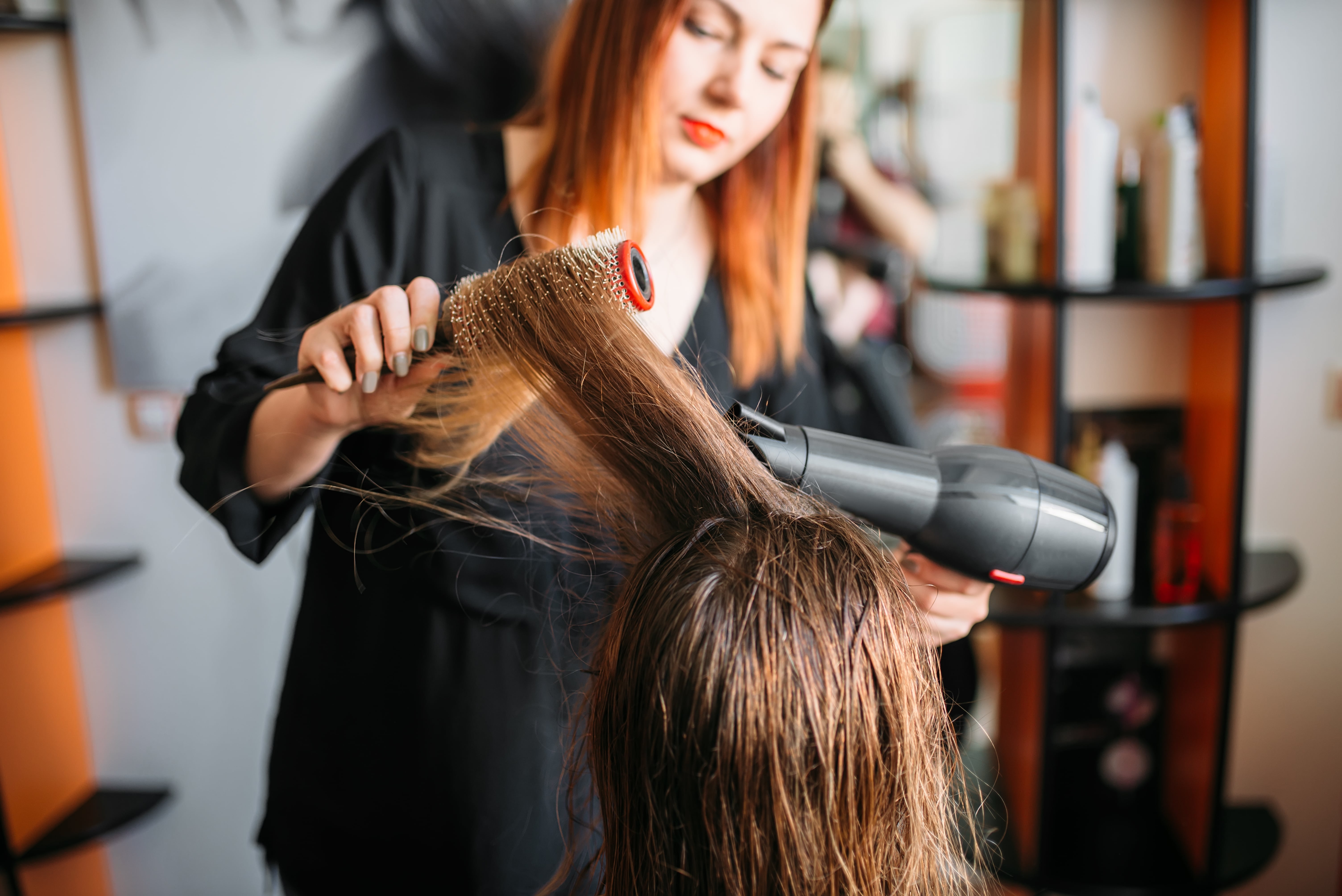 OUR SERVICES
Here at Salon Central we provide a large range of services, including cuts, colours and styles!
We cater to everyone's needs by providing services for both men and women and also we provide childs cuts.
For more information on our services and prices we provide at Salon Central, please click here.
All of our stylists are passionate about what they do, providing the best services and  cheap hairdresser Colchester has!
BOOK AN APPOINTMENT
To book an appointment has our Colchester salon please use one of the methods below.
You can use our online booking app which allows you to specify a time and services. Here you also have a chance to choose a specific hairdresser. You will get an email confirmation.
Alternatively you can all the salon directly on 01206 369 400 or send an email to [email protected]
We make it as easy and hassle free for your when you choose the best cheap hairdresser Colchester has!
"I had my eyebrows threaded here. I have tried many different places, all average; but the end result, service, friendliness and advice i received from here is what will make me return and recommend this lovely lady to my friends." Kate Cox
"Had really wanted Ombré hair style for ages but was super nervous about getting it done! Mia couldn't have been better and I came out feeling happy, confident and looking fabulous! Thank you!" Soozan Lawrain
"Excellent salon . Bradley and Rachel are very professional . Hairdressers where all lovely n friendly . I felt well looked after and pampered . Highly recommended" Joanna Marshall
BOOK AN APPOINTMENT
Get your appointment booked with the best hairdresser Colchester has today here at Salon Central.
The booking process is very simple you can either book by using our online system which will be confirmed via email ro you can simply give us a call on 01206 369 400.
When booking appointments you can request the hairdresser Colchester you wish to create your style, and also a time and salon.
Choose Salon Central today, the best hairdresser Colchester has.

Chelmsford (01245 690360)
Colchester (01206 369 400)
Maldon (01621 927 080)
Braintree (01376 349 656)
Witham (01376 617 740)
Love Ur Hair (01206 369 400)
Salon Central
8b Eld Lane
Colchester
Essex
CO1 1LS
(01206) 369400