Amazing Styles At Unbelievable Prices
Walk-in appointments
7 days a week..
Witham Branch Is Opening In November
Open Everyday
Many of our salons are open every day.
Please check our Salons page for full opening times!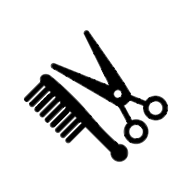 Trained Experts
All our stylists are qualified and experienced. They are always happy to serve you and transform your hair and looks.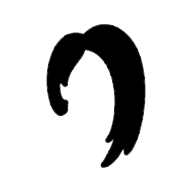 Unisex Salons
Hair styling for women, men and special deals for children.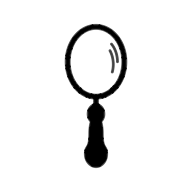 Appointments
You are always welcome to pop in for a complimentary consultation and walk-in appointments. We also offer convenience of on-line booking
"I had my eyebrows threaded here.
I have tried many different places, all average; but the end result, service, friendliness and advice i received from here is what will make me return and recommend this lovely lady to my friends."
Kate Cox
"Had really wanted Ombré hair style for ages but was super nervous about getting it done! Mia couldn't have been better and I came out feeling happy, confident and looking fabulous! Thank you!"
Soozan Lawrain
"Excellent salon . Bradley and Rachel are very professional . Hairdressers where all lovely n friendly . I felt well looked after and pampered . Highly recommended"
Joanna Marshall